ABOUT ATHENA
---
Athena is one of India's leading insurance Broker/risk managers specializing in fields of sports, leisure, and entertainment among others. We handle all areas of non-life insurance, but our core competency lies in sports/leisure/entertainment and marine liabilities.
AREAS OF SPECIALIZATION
---
SLE insurance (Sports, Leisure & Entertainment)


HOW WE WORK
---
UNDERSTAND

ANALYSE
DISCUSS

RECOMMEND
EXECUTE

REVIEW
NOTABLE ACHIEVEMENTS!
---
The stock market is filled with individuals who know the price of everything, but the value of nothing.
Placed the FIRST Insurance for an Indian Multi-Modal Transporter
FIRST to introduce the International Marine Liability Insurance Program to the Indian Insurance Market.
We introduced P&I Insurance to the Indian Subcontinent.
OUR BLOGS
The Role of Reinsurance in Mitigating Risk
In the complex realm of insurance, where unpredictability is a constant, reinsurance emerges as a critical…..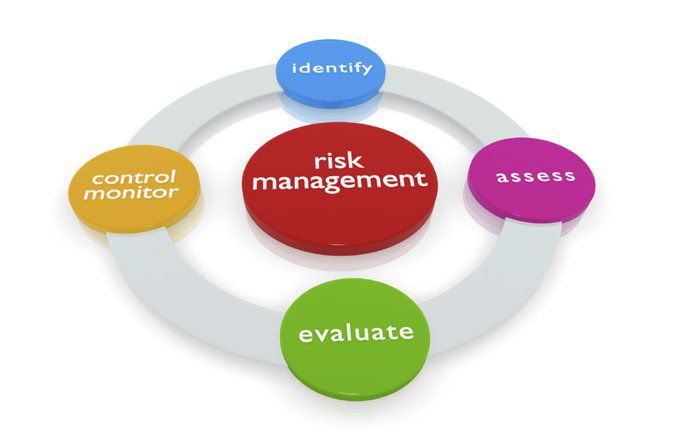 Risk Management Strategies Every Business Should Know
In the ever-evolving world of business, the art of risk management holds a pivotal role. While it's impossible to eliminate all risks…..
Event Cancellation Insurance: Ensuring Your Show Goes On!
The world of events is a dynamic and thrilling one. Whether it's a wedding, a music festival, a corporate conference, or a sports….
MAJOR EVENTS WE HAVE HANDLED!
OUR CLIENTS
---